₹ 2,975 ₹ 3,500
15% Festive Season Discount
Discover Vobble, the ultimate immersive audio adventure designed exclusively for children aged 4 to 10.
The Vobble Starter Box includes: a parent-controlled app with 6 months or 3 months of free Audio content, kid-friendly headphones with Volume Limiter, and 2 activity books for a multi-sensory experience.
Delve into a world of captivating Audio stories, shows, and music with Vobble.
Now get a
sibling pack
for
₹ 7,000
₹ 5,950
only.
Get a pack of 2 Vobble Box with free 6 months of app subscription.
Audio Content
Audio OTT Platform, content added weekly
Audio with sound effects, dialogues & music
Audio stories, music, quiz shows voiced by kids, for kids
Headphone + Activity Book
Tuned with Volume limiter for safe listening
Multi-function connectivity with Bluetooth 5.3
Soft & comfortable design for immersive experience
Activity books based on audio library
Original Vobble production along with
Where can my child use Vobble?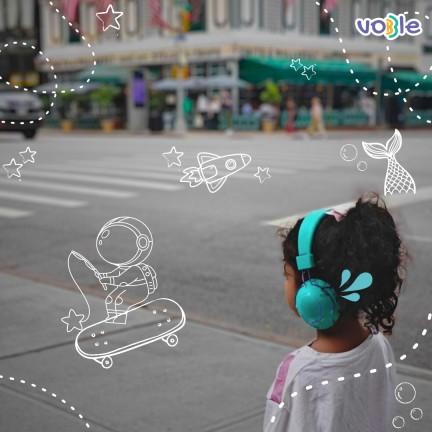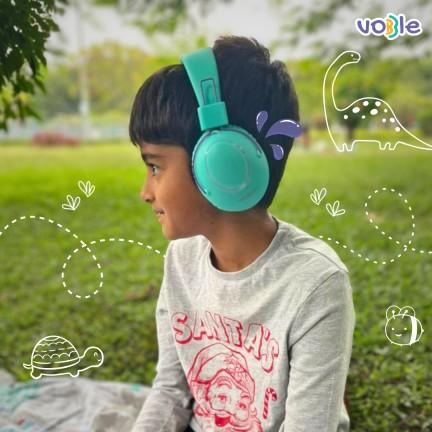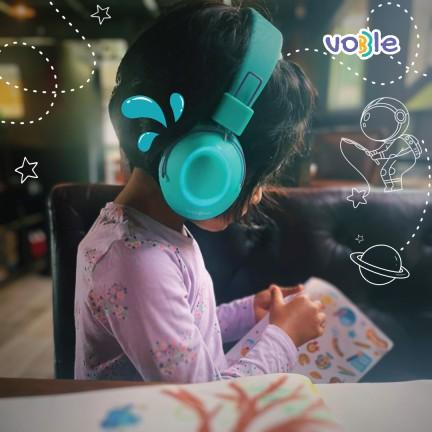 Sample Stories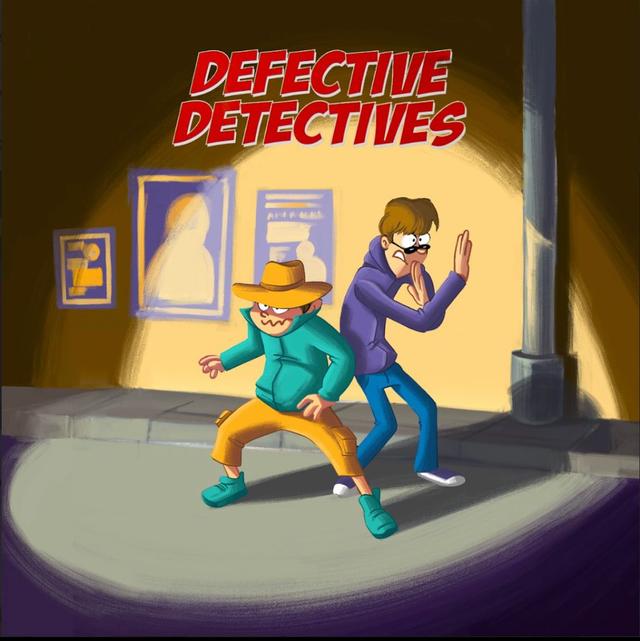 Defective Detectives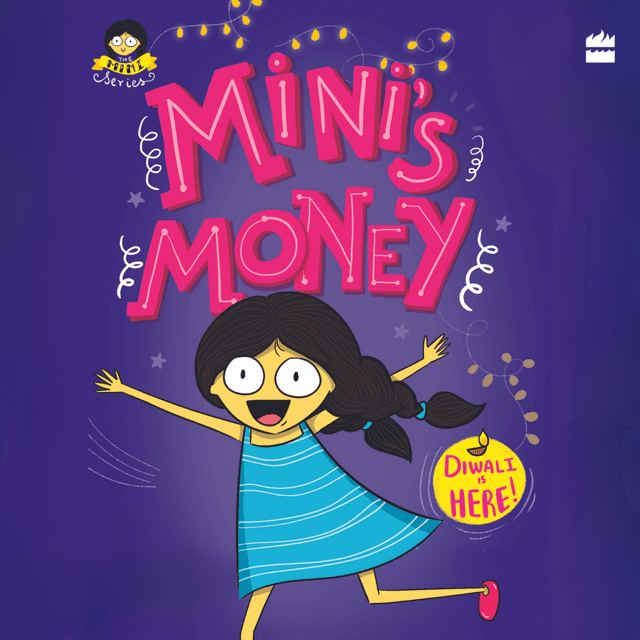 Mini's Money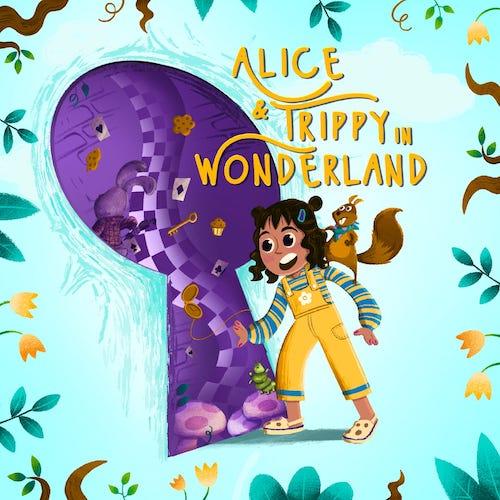 Alice in Wonderland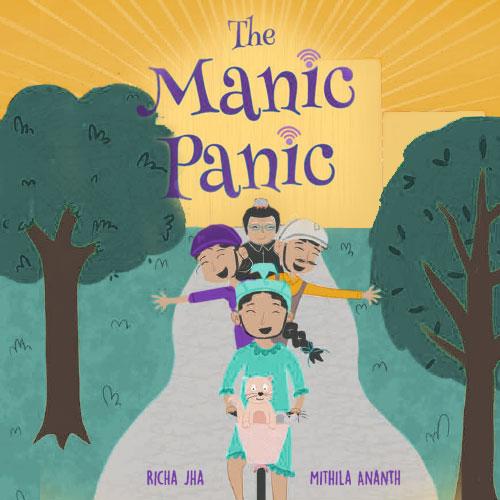 The Manic Panic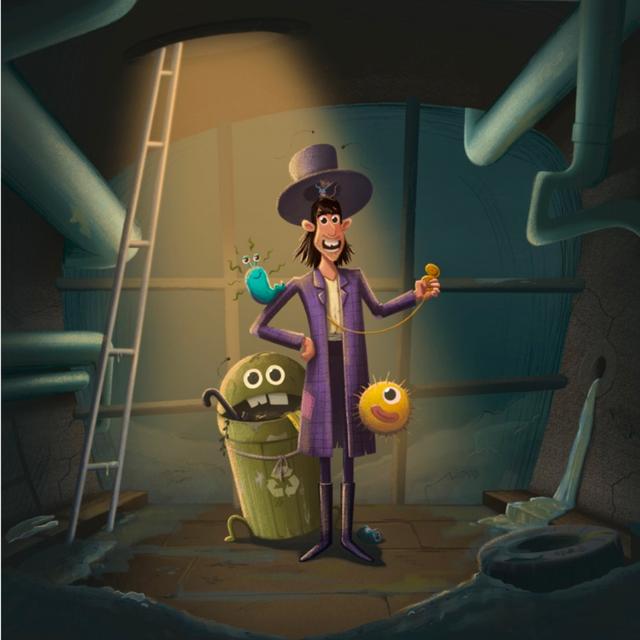 Mr. Filth
Sample Music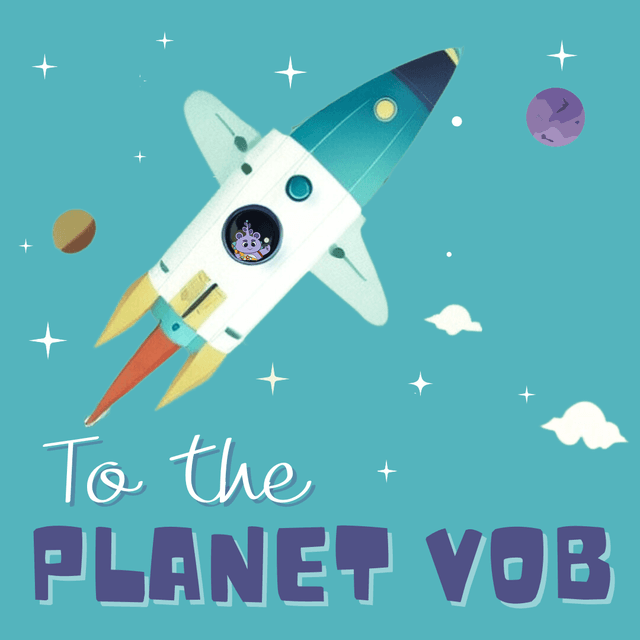 To The Planet Vob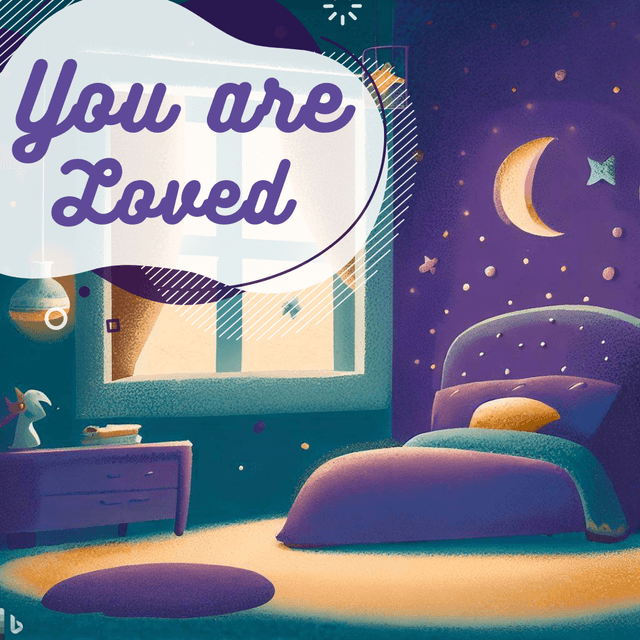 Affirmations - You Are Loved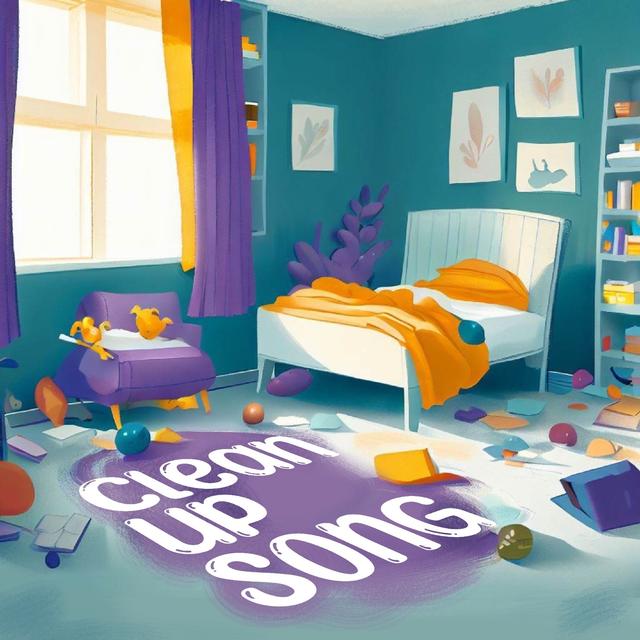 The Activity (Clean-up) Song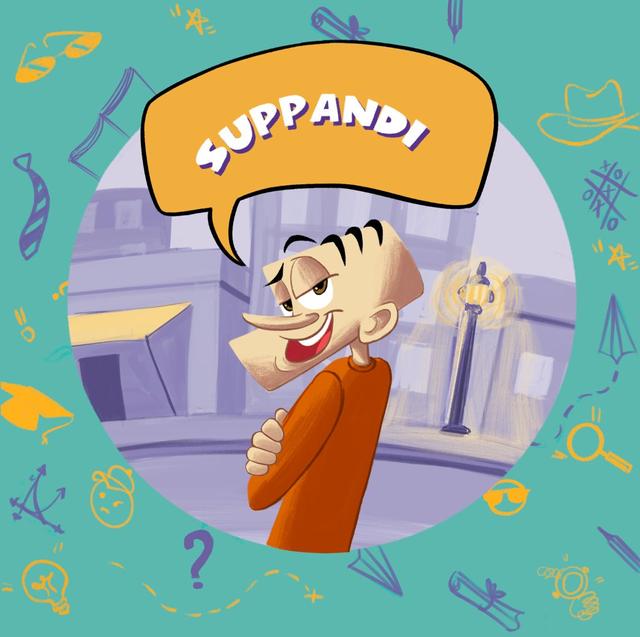 It's Suppandi! - OST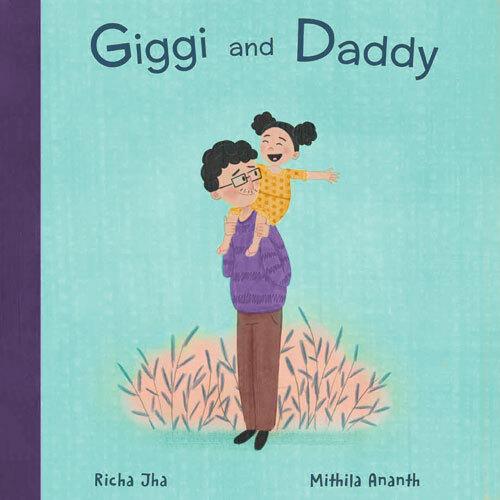 Giggi's Song - OST
Sample Shows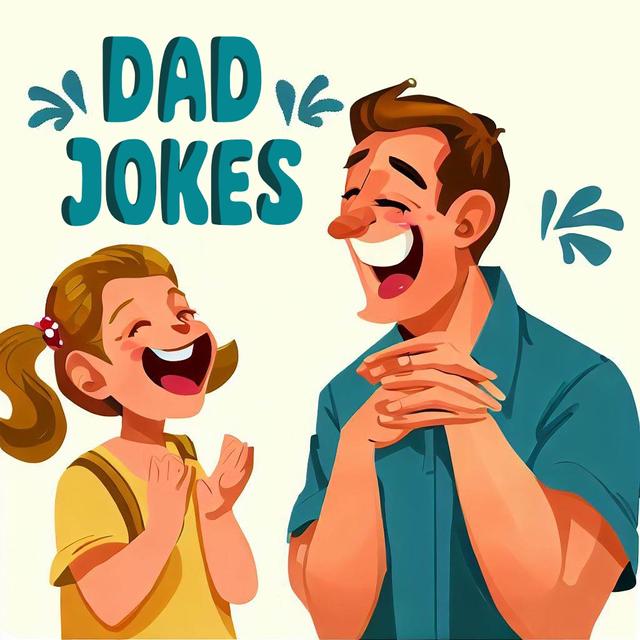 Dad Jokes - Pilot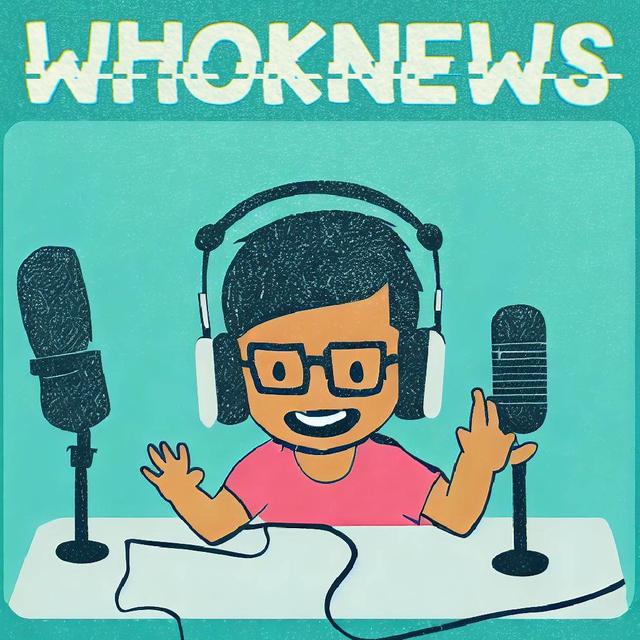 Who Knews - Trailer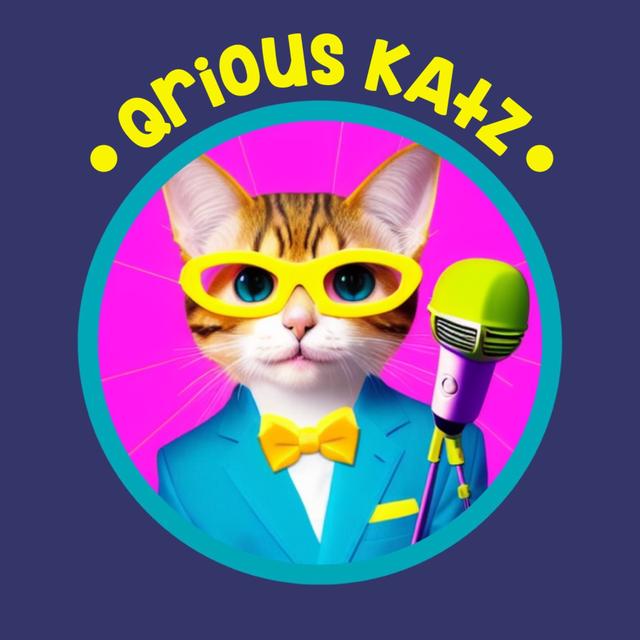 Q-Rious Katz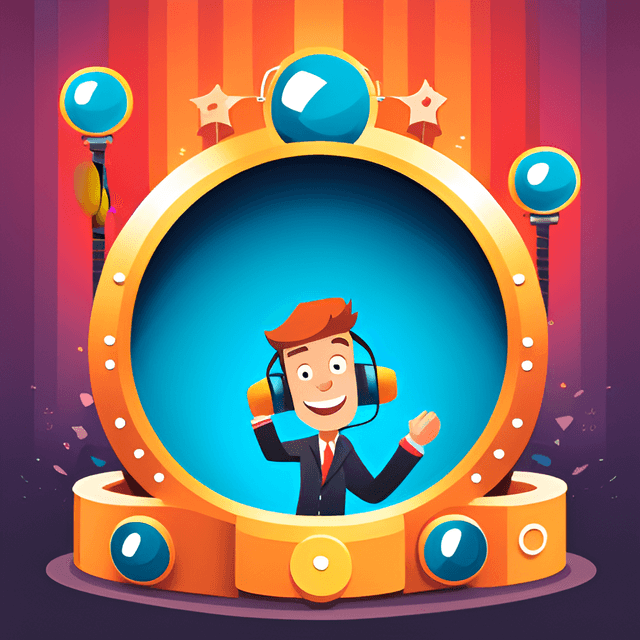 Guess That Sound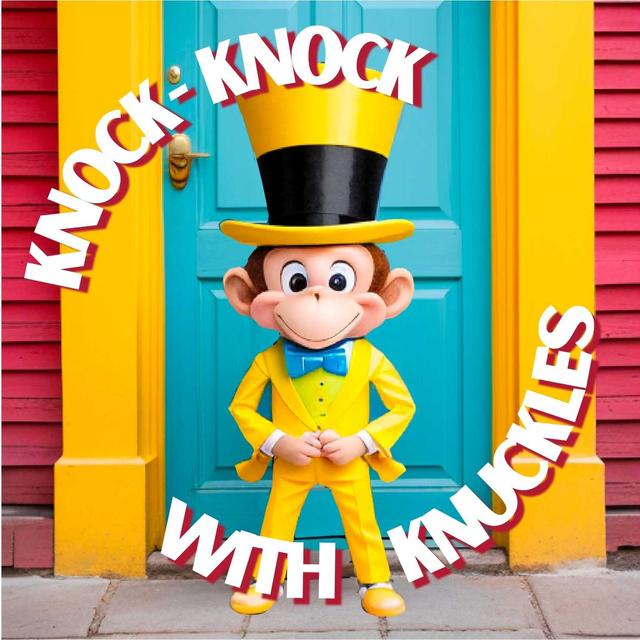 Knock-Knock With Knuckles